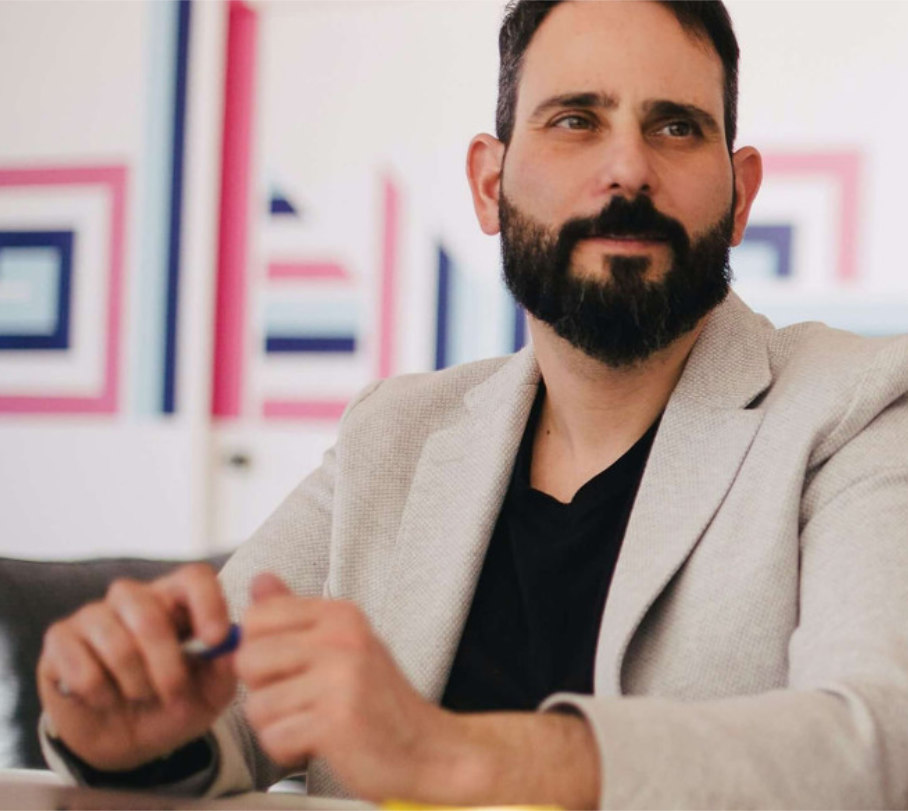 A really simple guide for those who wish to plan their studying. Simple and easy to fit around your busy lives. Get in touch to find out more, or simply Become a Member.
The Professional Body for Psychotherapy and Counselling
Which Counselling Courses
First of all, we would like to let you know that there are many different avenues to look at when it comes to parting with your money to start your training.
There are many counselling courses out there that try and sell themselves as being the best, and of course adding a hefty price tag to go with it.
What you really need is a course that allows you to gain access to a Professional Membership Body allowing you to professionally practice as a Therapist and be able to gain Public Liability Insurance.
With lots of information out there it can be very easy to get lost and may confuse you. Many different organisations sell their courses to counselling colleges making them out of reach for some people.
We recommend that you have a look in your local area and see what courses are available. What are they actually selling? What is the course content? What are the tutors like? What is their background? How aware are they?
If you're told that you will need to do a certain course over and above any other because you will struggle to get membership and accreditation, let us tell you, that isn't true. As long as the college is 'a college' and has a good history of getting students through training and into Private Practice with Membership and Insurance, you're good to go.
We recommend that you have a look at the price of what is being sold, and compare courses based on their content and who will be teaching you. How much practice time will you get? What does their assessment involve?
We recommend that you choose a college that will allow you to grow and take you through your comfort zone into your stretch zone, at your own pace, with guidance and support. Interview each college, have a chat with them, weigh up the information.
Yes we do promote standards, and we help people to be autonomous with their own morals, values and standards to help inform their own ways of working. The ISPC promote Private Practice and believe we all learn from each other. We don't believe in charging you a huge price tag for membership or accreditation or for a place on our Therapist Directory, and we don't believe Colleges and Universities should either.
You are your own boss, learning to become competent will take time, and you don't need to spend thousands and thousands to get there.
Some colleges will charge you up to £3000 per year for your courses, Universities will charge even more. This is not necessary. They charge that much because of their business model. They do not charge you such huge fees because they are the best courses. This simply is not true.
If you can find an independent college that writes their own material and is an Organisational Member of a recognised body, that is all you need. You will still become a member of a society, whomever that might be.
So once you have found the right course for you, it fits in with your time schedule of work or family, or both…it's time to start working.
From the beginning of your journey you will be learning new skills, specifically in Year 1 of your Diploma studies. Degrees are set out differently and charge you ridiculous amounts for teaching you how to write.
Start to write a journal of your journey, this will mean a great deal to you as it's the beginning of self reflection and so useful further down the line. So get into this habit. Your course provider will hopefully promote this. It is recommended that you continue this process throughout the training.
Imagine starting to learn to drive, you pick up bad habits as you progress and drive by yourself. This is much like the mind. You are now being schooled in ways of thinking and working. This is very important.
The journal will become a diary of your training and learning experiences, but perhaps more importantly will paint a picture of who you have become. It might just surprise you just how much you will grow. This is an important process and takes time and effort. If you can fit it into your daily diet of learning it will become second nature.
Self reflection time should be what ever you want it to be, but an average of an hour or two a week should be ample. As you progress further into the training you will find that you will reflect naturally all the time, enhancing your awareness and competence.
It may sound silly, but the skills you will learn at the beginning of your studies will be relevant throughout the duration of the training through to Level 5 and into Private Practice. Practice these in your day to day life, it will become more natural the more you practice. Do not worry what others think of you, what we do as counsellors is role model, so believe in yourself. Practice, practice, practice.
We also promote balance, and in your own time of course. Your enthusiasm will gain you miles….
As well as your journal and practical skills there will also be assignments to complete.
We recommend you complete these with time to reflect on them. We understand that this can sometimes be difficult with everything else that life has to throw at you. However, the more time you give yourself the less pressure you will feel.
We recommend that you set your own routine, but that you maintain that routine. The more you put in, the more you will get out. We are trying to gain better ways of being a Private Practice Counsellor, which will need a certain level of routine.
If you can get this routine into practice it will pay you dividends when in Private Practice, when writing up your sessions, this routine will already be a natural part of your time table.
If you can spare 2 or 3 hours a week this should be more than enough. If you continue to add this to your routine you will have a greatly reduced amount of stress. If you think about it, how will you help other people if you are stressed?
Note Taking
It is really important to be studious at your college. The more information that you can soak up the better. It will make your life easier.
One way to make your life easier is to take as many nots as possible through each lesson, you can use these to reflect on and enhance your assignments.
Benefits of Note Taking
Improves focus and attention to detail

Promotes active learning

Boosts comprehension and retention

Teaches prioritising skills

Extends attention span

Improves organisation skills

Increases creativity
Flashcards
Most educational professionals agree that flashcards are an effective way to retain and memorise key course information.
Try writing a few post it notes around your home with key information on them, such as headings of topics. If you put flashcards up in places in your home where you would normally go regularly, such as the kitchen, your eyes will naturally focus on them. Then you can be learning whilst standing waiting for the kettle to boil. Really important…it will increase your learning and make your life easier.
There is a wealth of information on the internet that can see you through for the most part of your studying.
This being said we recommend you speak with your tutors, who should be qualified counsellors themselves, and ask them about reading materials that are relevant.
With your studying, the course should already have good solid reading lists. Most of the books you can buy off of Amazon and will cover you for the broadest of topics.
Reading will become your best friend, so if you don't enjoy reading we suggest adding just a few minutes a day to this topic. If you can learn to enjoy reading you're half way there. As you grow in confidence and enthusiasm we hope you can increase your reading to half an hour a day and up through a few hours a week.
The reason why we suggest this is because the work load will increase as you move through the courses and subjects become even more in depth. If you can get the reading into your daily diet you will naturally take on board new and useful information.
Please do get in touch if you would like to know more and join our Society.
Here are some of the benefits of being a Member of the ISPC.
If you would like to know more about our society and how we want to encourage autonomy, please do get in touch. We are offering the chance of starting a trend away from big business, and back to helping people the best way we can.
ISPC
Steven Lean
Board Member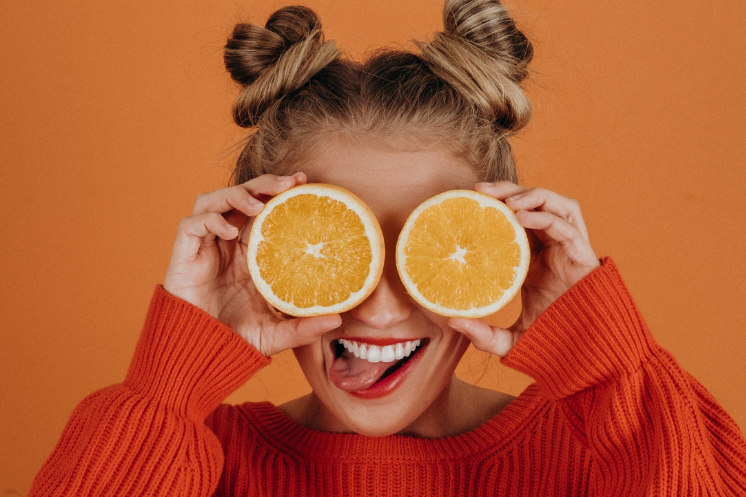 Renewing or upgrading your membership?
If you would like to renew your membership because you have received an automated email from us please click the link below.
You must be logged in.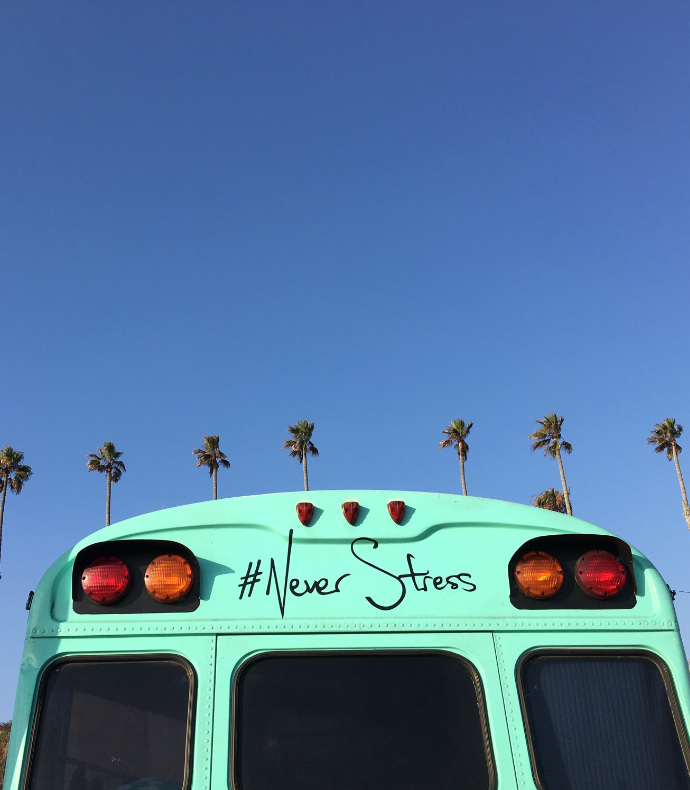 Get your Public Indemnity Insurance
All members of the ISPC are able to take advantage of special indemnity insurance rates by applying to Holistic Insurance Services, please contact ISPC for details.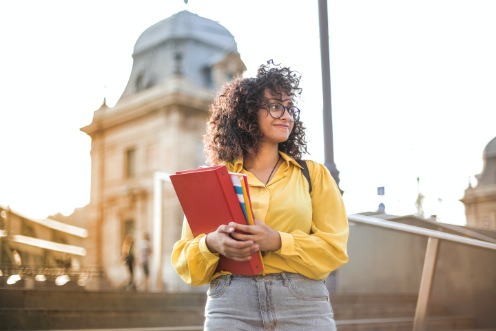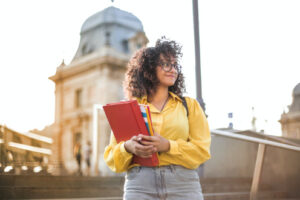 Mental Wellness 101: How to Thrive During Your University Experience University can be an overwhelming experience, both academically and personally. Juggling classes, assignments, work, and
Read More »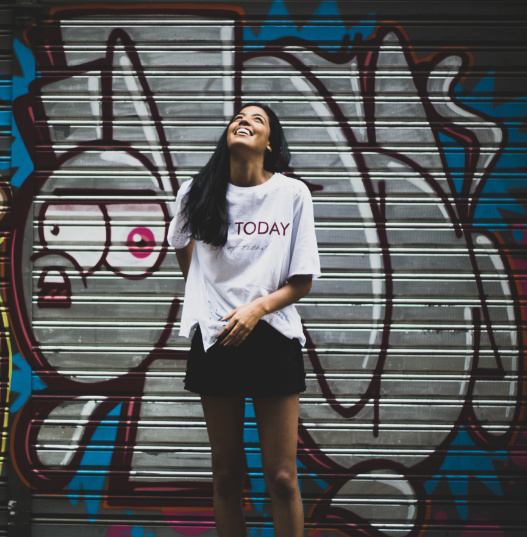 OUR COMMUNITIES FOR THE FUTURE
Our profits go towards helping anyone involved in Psychotherapy and Counselling. We support Students, Qualified Counsellors, Small Businesses and Independent Colleges. It is our duty to help the industry grow by feeding back all the good work we all do.
Our mission is split between three sectors, bringing the counsellor client and industry together:
Counsellor: To support members to advance their counselling careers, encourage personal and professional ongoing development. Creating a hub of relevant information produced for counsellors by counsellors.
Clients: To provide a safe counselling experience. We ensure all counsellors meet our professional standards and framework.
Industry: The ISPC recognises qualifications and skills counsellors may already possess. We take these achievements into consideration when granting membership. We do not discriminate, but we do uphold the minimum counselling industry requirements.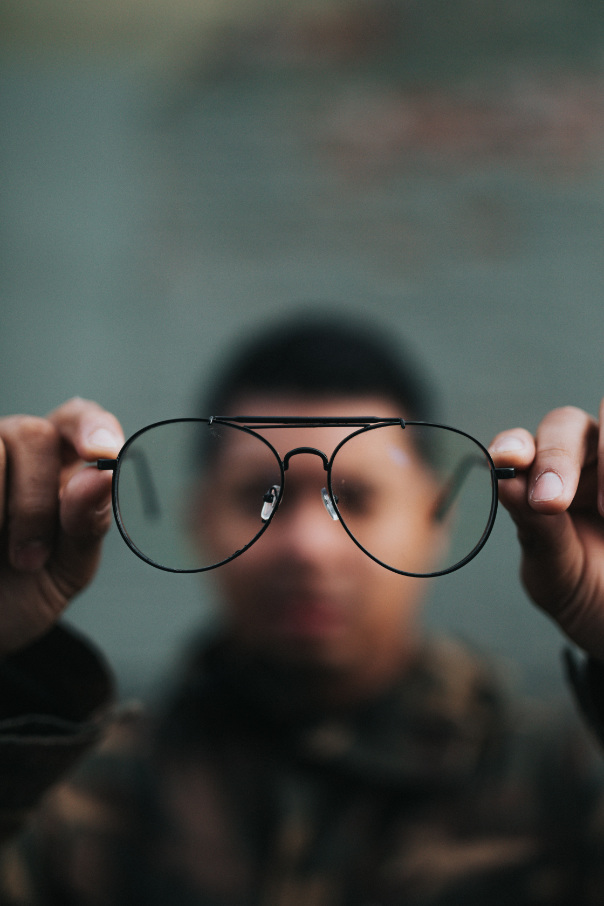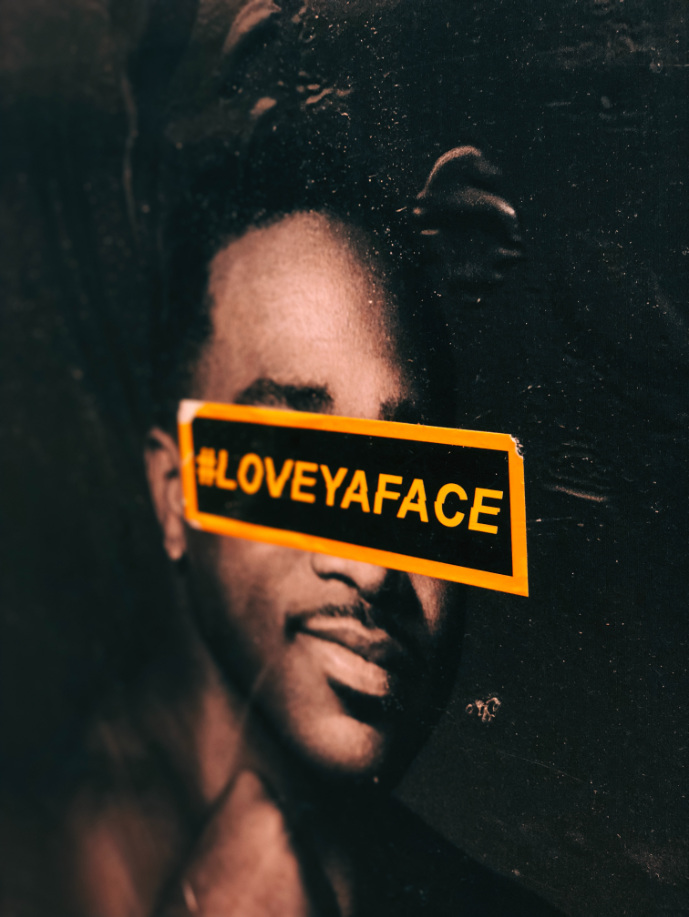 Our values hold inclusivity at its core, we value the voices form often overlooked professionals. We are keen to host discussions about what is missing from our industry and encourage open conversations to educate one another.
As board members we lead by example promoting the core conditions of counselling across our organisation, they are as follows: Unconditional positive regard, Congruence and empathy. When members are accredited, they are expected to adhere to the same principles.
We believe everyone should be entitled to access therapeutic services, we strive to promote the benefits and impact that these services can have on individuals' lives.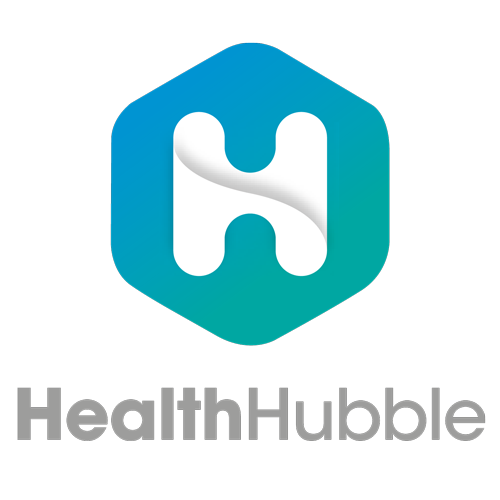 BEING A MEMBER OF THE ISPC ALSO GIVES YOU...
The fastest-growing, award-winning health and wellbeing platform for the UK's healthcare and wellness industry. HealthHubble will be the UK's most comprehensive online resource of health and wellness services, that connects users with service providers.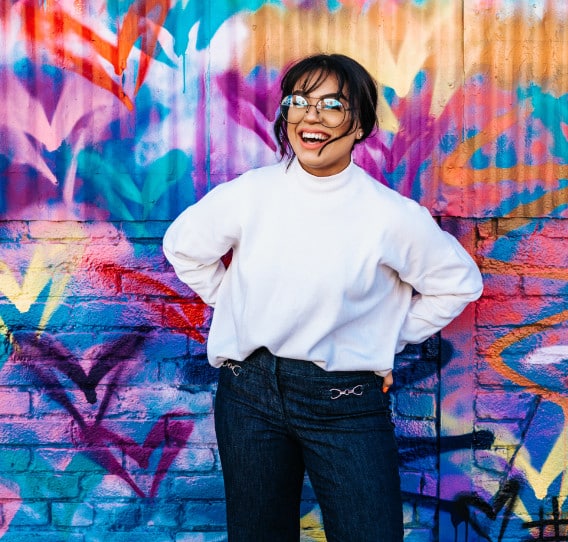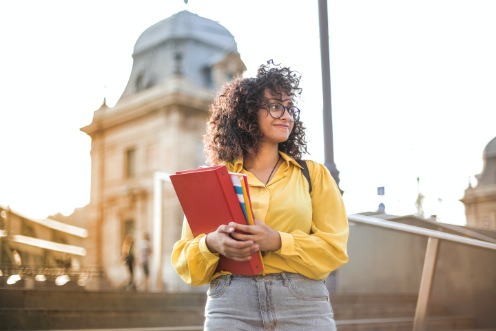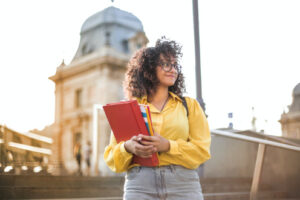 Mental Wellness 101: How to Thrive During Your University Experience University can be an overwhelming experience, both academically and personally. Juggling classes, assignments, work, and
Read More »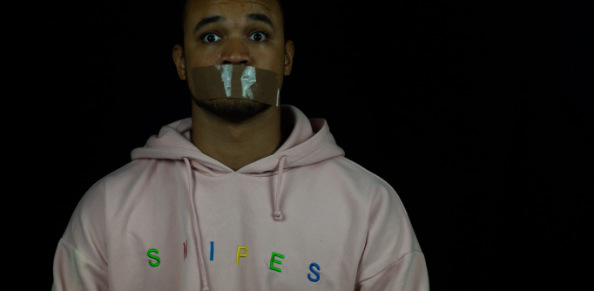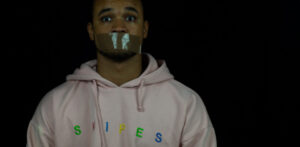 Let's Talk About It: The Importance of Mental Health on World Suicide Prevention Day 2023 World Suicide Prevention Day 2023 is a time to reflect
Read More »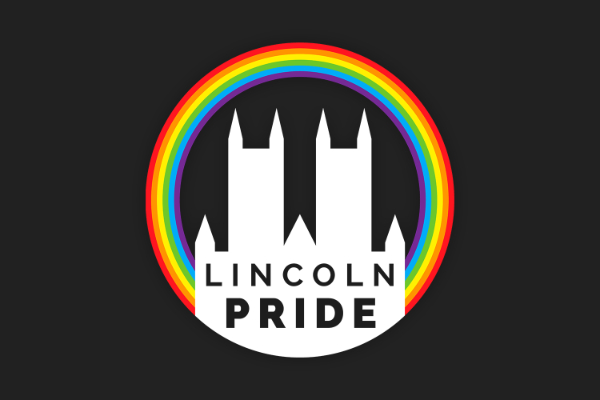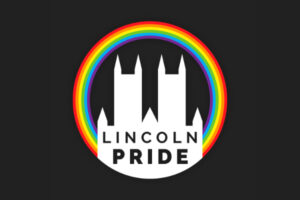 Embracing Equality and Inclusion at Lincoln Pride UK 2023 Lincoln Pride UK 2023 is an exciting event that celebrates diversity and inclusion. It's a day
Read More »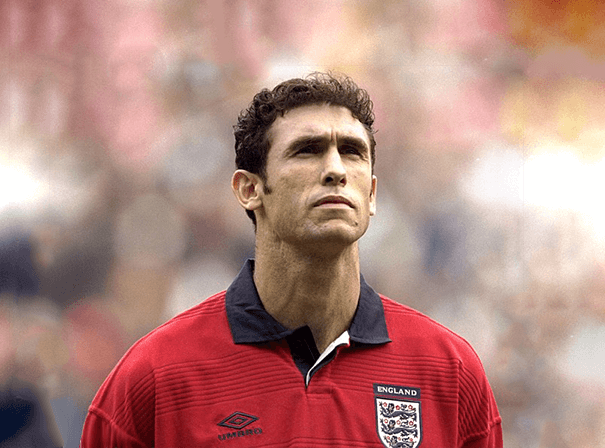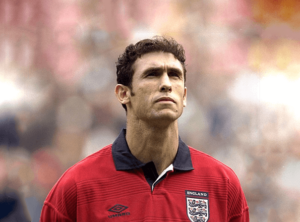 Ex-England footballer Martin Keown opens Banbury mental health hub Former Arsenal and England footballer Martin Keown said he was honoured to open an "inspirational" new
Read More »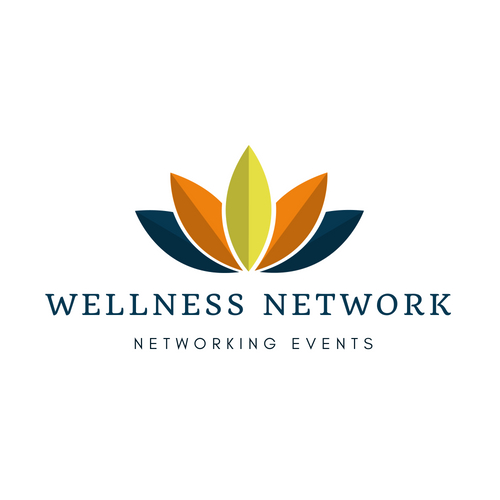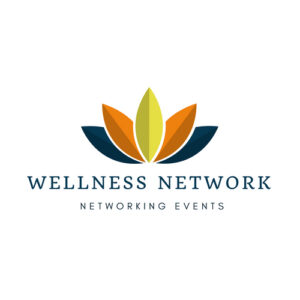 The Wellness Network CIC has secured funding to run an 18 week Mind and Body Programme to those living in Sleaford …. The Wellness Network
Read More »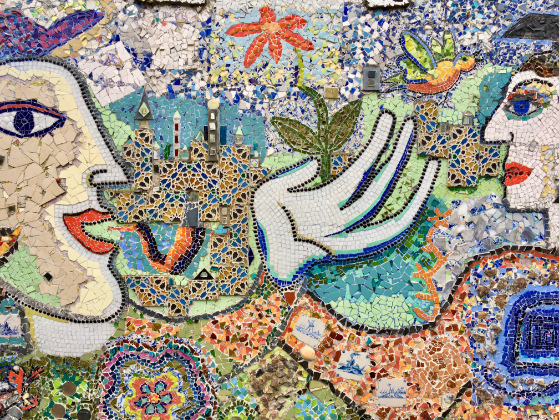 What is the difference between a psychotherapist, psychiatrist, psychologist and counsellor? A psychotherapist provides 'talk therapy' of one sort or another, although some therapies might feel like
Read More »