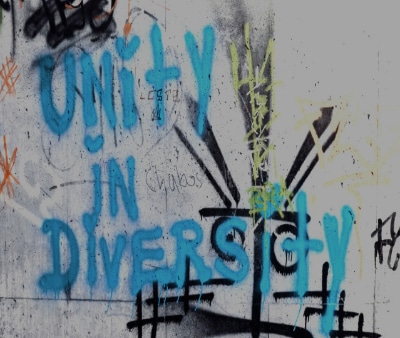 If you would like to be part of this society, add your own CPDs, add blogs – Free Therapist Directory listing – please get in touch.
The Professional Body for Psychotherapy and Counselling
ISPC Membership - Psychotherapy & Counselling
International Society of Psychotherapy and Counselling
The ISPC was established in August 2000 and is the Professional Association to whom Counsellors can become Accredited by, and those Practicing Counselling skills could belong. The ISPC are a NON-PROFIT Professional Counselling Membership Association; our purpose is to provide a service that enables all Counsellors to Practice Safely; empowering our Counsellors to have strong efficacy, be courageous, congruent and open. We are built by Counsellors, for Counsellors – enhancing our Client Relationships.
The International Society of Psychotherapy and Counselling (ISPC) is an independent Counselling organisation, providing professional membership for Counsellors, Psychotherapists and Counselling Psychologists. The ISPC employs the services of a highly qualified board of administration that founded the ISPC to promote professional recognition for Counsellors through qualification and experience.
The ISPC is involved in three main activities. Firstly, we facilitate assessment and certification of existing experience in the field of counselling and psychotherapy and its related disciplines. Secondly, we provide an experienced supportive body to which professional people can belong and get in touch with should there be a need. Thirdly, we use any profits to feed back into counselling communities to reduce costs of counselling training and CPD materials for those who qualify.
The ISPC recognises that accomplished Counsellors and other professionals using counselling skills will already possess valuable skills and qualifications. The ISPC provides public and professional recognition of these achievements by granting membership to those who qualify the basic training of counselling. Please read more here on how to qualify as a counsellor.
The ISPC seeks to help all members in their counselling and therapeutic careers and assignments. We ask that any member who may want to submit papers, essays or reports from time to time to get in touch where we can provide you a platform to get your work onto our ISPC News page. This is free for any member.
Please feel free to contact us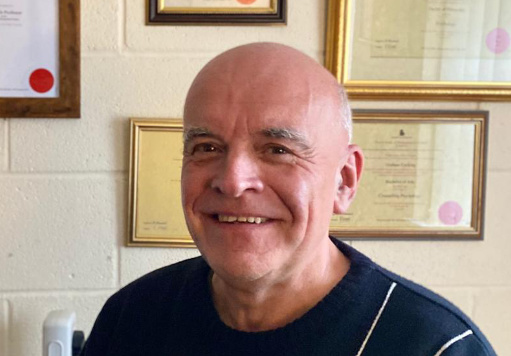 Graham is the Founder and Registrar of the ISPC, forming its principles 20 years ago on ethics and values, offering choice, and represents a move towards offering counsellors a membership body that gives back to counselling communities. Graham is an experienced counselling supervisor and Joint Principle of Ridgeway College.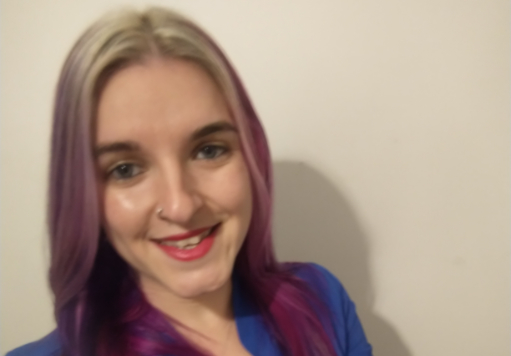 Online Media Co-Ordinator
Zoe manages the ISPC social media accounts, building networks and a positive online community. She is passionate about counselling and therapy, sourcing new and interesting articles for members to enjoy and read. A published author, proud member of the LGBTQ+ community and advocate for mental health and wellbeing.
To provide a solid ethical framework (ethics) for both clients and counsellors to adhere and refer to.


To keep up to date with relevant research, and will keep members informed with any industry developments.


We are a non-profit organisation and membership fees will go back to the counselling community. We aim to help pay tuition costs, making courses accessible for anyone who wishes to embark in the counselling profession.


To provide tailor made guidance and advice, whether you are a counselling student, professional, charitable organisation or international practitioner.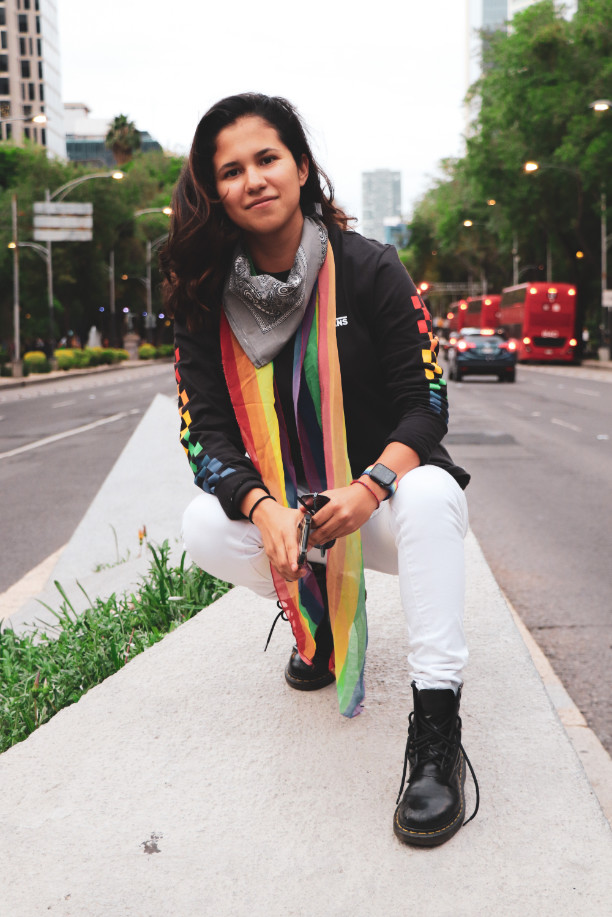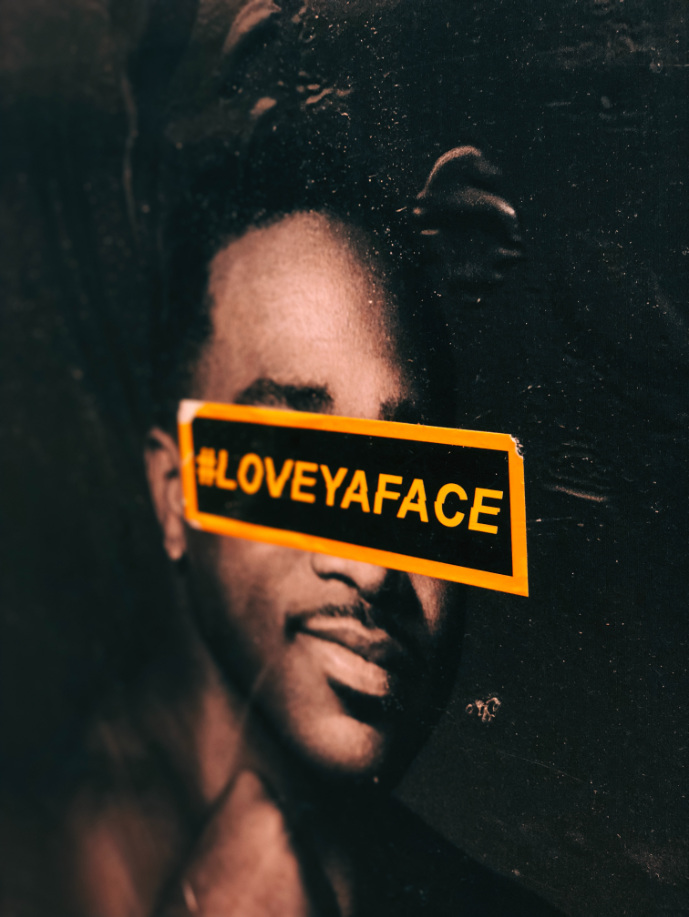 Our values hold inclusivity at its core, we value the voices form often overlooked professionals. We are keen to host discussions about what is missing from our industry and encourage open conversations to educate one another.
As board members we lead by example promoting the core conditions of counselling across our organisation, they are as follows: Unconditional positive regard, Congruence and empathy. When members are accredited, they are expected to adhere to the same principles.
We believe everyone should be entitled to access therapeutic services, we strive to promote the benefits and impact that these services can have on individuals' lives.
Our mission is split between three sectors, bringing the counsellor client and industry together:
Counsellor: To support members to advance their counselling careers, encourage personal and professional ongoing development. Creating a hub of relevant information produced for counsellors by counsellors.
Clients: To provide a safe counselling experience. We ensure all counsellors meet our professional standards and framework.
Industry: The ISPC recognises qualifications and skills counsellors may already possess. We take these achievements into consideration when granting membership. We do not discriminate, but we do uphold the minimum counselling industry requirements.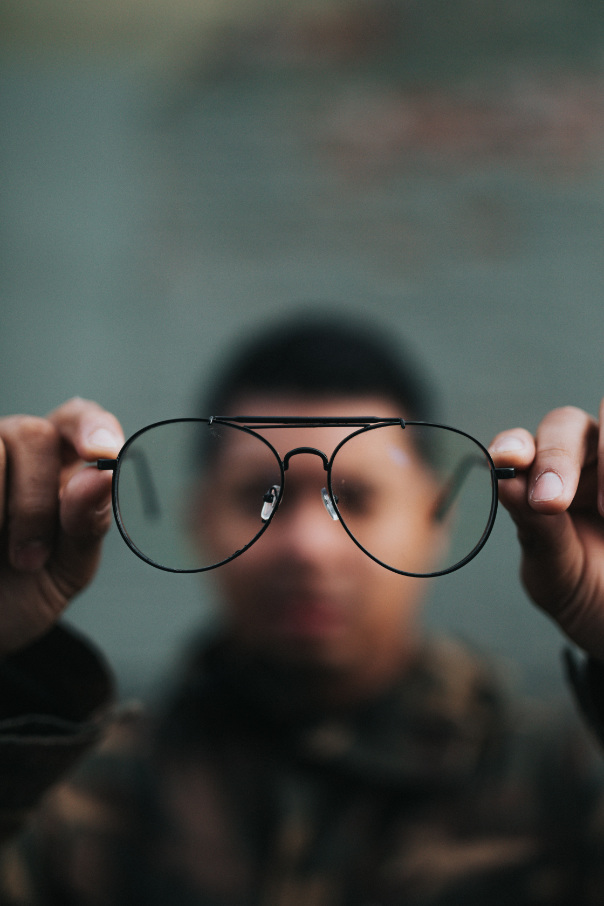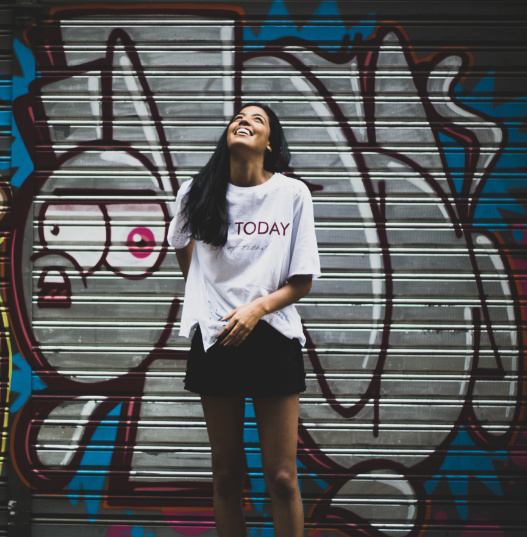 OUR COMMUNITIES FOR THE FUTURE
Our profits go towards helping anyone involved in Psychotherapy and Counselling. We support Students, Qualified Counsellors, Small Businesses and Independent Colleges. It is our duty to help the industry grow by feeding back all the good work we all do.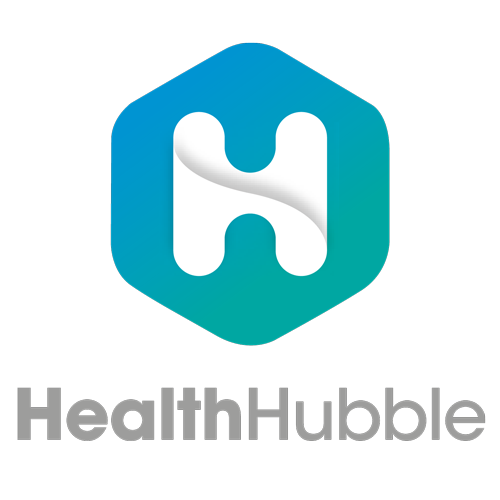 BEING A MEMBER OF THE ISPC ALSO GIVES YOU...
The fastest-growing, award-winning health and wellbeing platform for the UK's healthcare and wellness industry. HealthHubble will be the UK's most comprehensive online resource of health and wellness services, that connects users with service providers.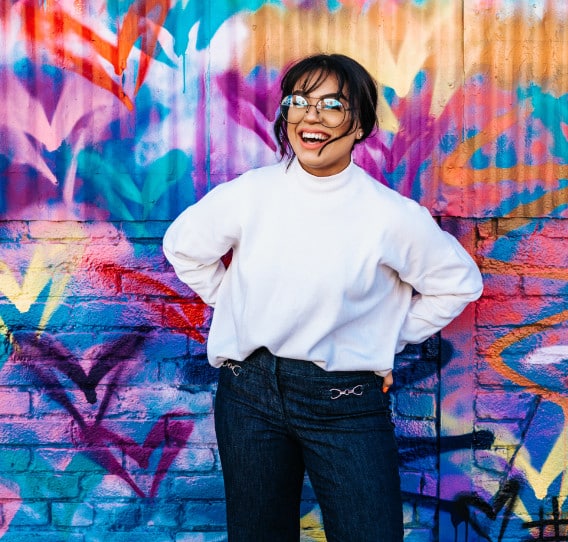 Please feel free to contact us
If you would like to know more about our Therapist Memberships or for any other reason, please do get in touch today and we will be happy to help. You can find our contact details at the bottom of the page or on our contact us page.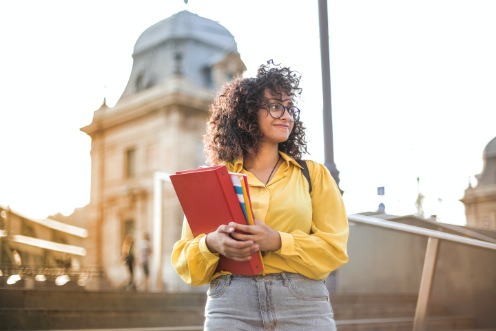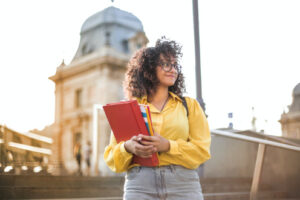 Mental Wellness 101: How to Thrive During Your University Experience University can be an overwhelming experience, both academically and personally. Juggling classes, assignments, work, and
Read More »