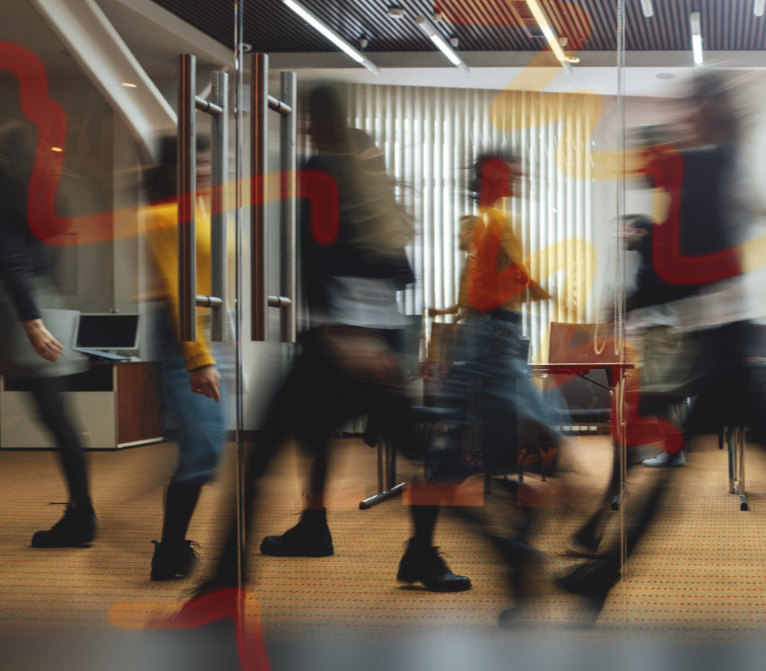 We want to give any profits we make back to counselling communities… You help others, so we want to help you… Thankyou!
The Professional Body for Psychotherapy and Counselling
Imagine a world where Membership Body's don't use your Membership fees to invest in buildings and high wages, and magazines, and panels of 'experts'???
What do we do with our profits?
The ISPC has gone through some changes in recent times… and now we have a plan of what we want to do and how we want to get there. And we would like your membership money to count for something…
So what are we doing right now to help counsellors?
We are giving you a FREE Therapist Directory listing
… others charge £100 – £200… Why?… we are not sure, except we know that people are making a lot of money from counsellors. Yes there are admin fees, but it doesn't take a lot to give you all something for trying to fulfil your dreams.
Add your personal Membership logo in your account to your website to increase your website SEO…add the logo to your site, link it to your Therapist Directory listing (once you have created your listing). All private practitioners have a job on their hands to increase their website visibility. 
Having problems? Get in touch with us if you need any help. We will do what we can for free to help.
What are planning to do to help counsellors?
Firstly,
we would like to start a scholarship, so that those in the least privileged positions in society have a chance at fulfilling their life in meaningful ways. This of course will depend on Membership numbers.
Secondly, we would like to help fund independent counselling colleges to help them keep their prices low, helping students get to the finish line with out taking out loans to pay for education.
Thirdly, we want to give you reduced rate/FREE CPD material. This is also in the making and relies on Memberships.
Fourthly, we are taking the steps towards gaining CPD awarding status. Have you created your own CPD material? We will accredit this for you, at a reduced cost. Hopefully helping you to sell your CPD content where ever you like.
We can't do it with out you…
.so please join us, help us… we are looking for therapists who want to add to the society…all thoughts and ideas are welcome. We accept your ideas and are looking for blogs and other materials to help us grow.
Simply by giving you a good service and keeping our overheads low…
We decided that everyone wants a piece from counsellors and sell you things you don't necessarily need…like monthly magazines that never get read, or expensive CPD material, expensive Membership and Directory Fees…or expensive office spaces with big salaries for those that are already rich.
So, we at the ISPC would like to give you the option of keeping more money in your pocket by keeping Membership fees low whilst giving you FREE Directory Listings so you can increase your chance of gaining work and clients.
If you help us to build we can create something that is truly created by therapists, for therapists, and society in general.
We are building relationships to ensure we get things right for you.
We have been recognised as Professional by the dFe… so if you want to work for them you can be recognised and gain employment. If you can help us grow we will be able to give you more leads, more opportunities.
If you become a Member you get reduced rate premium listings with Health Hubble…check them out… there isn't just the Counselling Directory.
On top of that if you are a member of our society you get reduced rate Indemnity Insurance through Holistic Insurance.
Even more money for your back pocket.
To gain a huge

 

5000

Members
This will allow roughly £200k to be filtered back into therapy…
What if we could get to

10,000

Members?
Allowing roughly £450k to go back into therapy
We know… we stand for Counsellors and Therapists… so please join us on this mission.
If you join us you will be helping all therapists!