Ex-England footballer Martin Keown opens Banbury mental health hub
Former Arsenal and England footballer Martin Keown said he was honoured to open an "inspirational" new mental health and well-being hub.
The new facility in Banbury, Oxfordshire, will provide mental health care and treatment as well as support.
Well-being and mental health hubs in the county will see NHS experts, charities and people who experienced mental health challenges work together.
Mr Keown said it was fantastic to see the facility open in his home county.
"To offer people another source of help from their local community, from a mix of professionals and those who have suffered with mental health previously, is inspirational and it will be a huge help for all," he said.
"I'm very honoured to be opening the hub today."
The Keystone Mental Health & Well-being Hub aims to make it easier for people to get mental health care when and where they need it.
NHS bosses said the hubs were being developed after adults who used mental health services said they would like to see more specialist care available at a local level.
…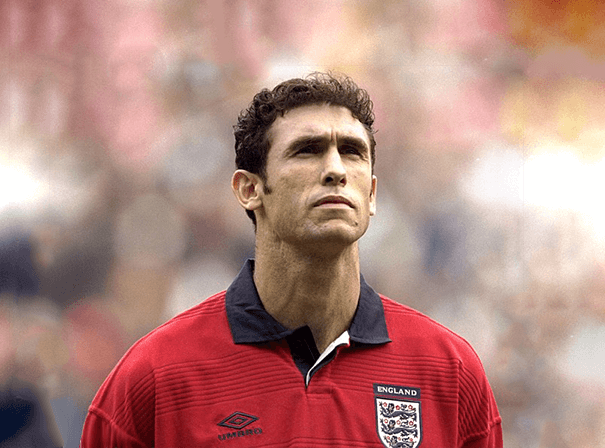 …
A new hub is also expected to open Abingdon but the location and opening date are yet to be confirmed.
Other hubs include Blackbird Leys and East Oxford which opened in November and former boxing champion Frank Bruno has launched the Frank Bruno Centre at Oxford Stadium.
The hubs are linked to local GP surgeries, NHS mental health services, and third-sector mental health services.
Please do help support projects as they come up by sharing and re-posting if you can. We appreciate all of your support no matter how small. We can all make a huge difference if we all work together.