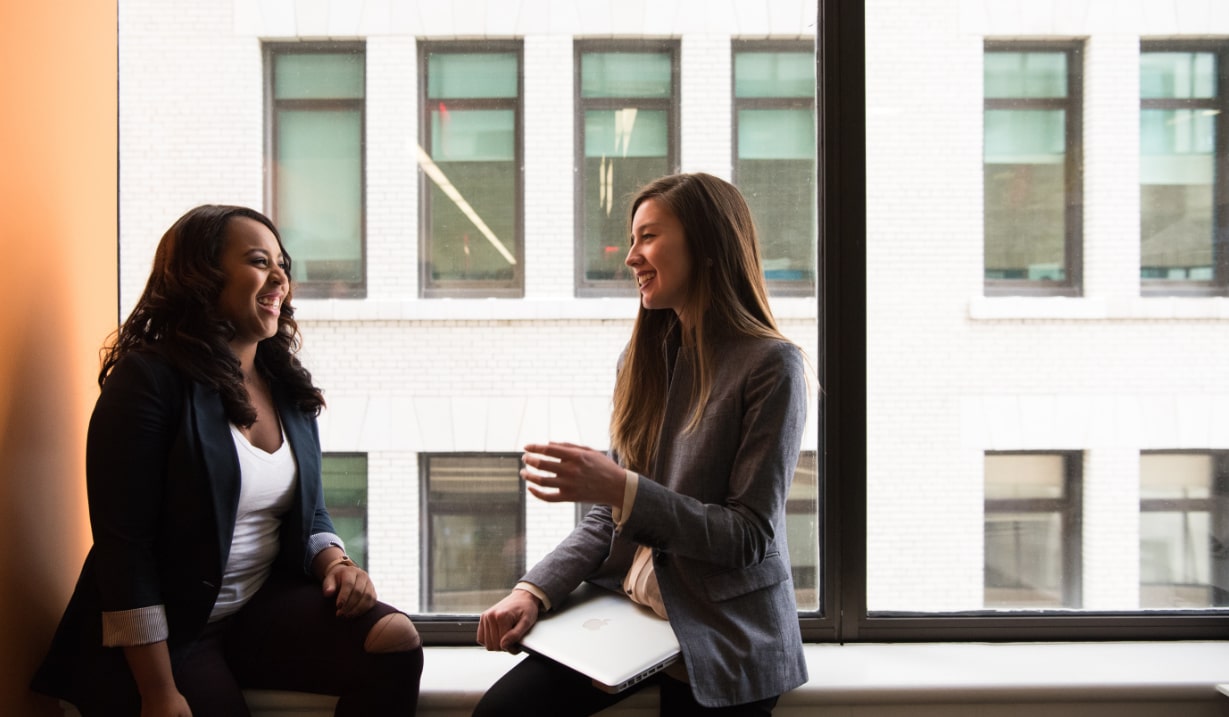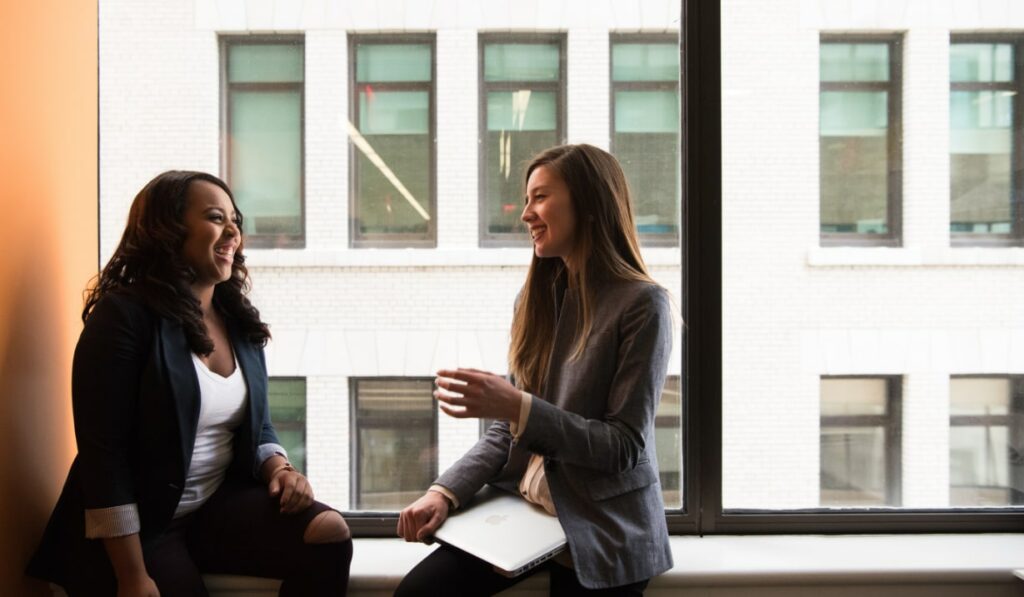 If you need any support or guidance with Psychotherapy and Counselling Memberships please just get in touch. We aim to reply to all queries within 24 hours. However, if this is not the case, we will get back to you as soon as therapeutically possible.
The Professional Body for Psychotherapy and Counselling
We really do aim to get back in touch at the first available time. All we ask is for your patience and understanding.
If you can't for whatever reason email us or upload your documents when joining our membership, and if you need to send something directly to us, such as certificates or proof of address, please send these to;
ISPC
Greetwell Place
Lime Kiln Way
Lincoln
LN2 4US
Due to the last couple of years Covid restrictions we do not regularly collect our post as we normally would. This is to restrict any possible transference and maintain the safety of our staff and wider public.
Please use other methods of communication if at all possible.
Get in touch via our Social Media platforms
Fascinated by Mental Health
We always love to hear that people are interested in mental health. If you really are interested in writing blogs or social media posts for us please just let us know. We can take what you write and add it to our sites. Alternatively, if you're a member of the ISPC we can grant special access to the editors site so that you can blog and post at will…
We are a growing organisation and appreciate everyone's input. Each person that contributes gets us that bit closer to meeting our goals of helping to fund individuals, independent colleges and businesses to forward the work of therapy.
Your membership money does not go towards paying high salaries. On the contrary. All of our profits go back into the community.
Please do get in touch.
We are not following the Blame and Shame Culture. We are about learning and helping all people. We feel there is too much accusation and public shaming in our society. We seek to help, and where there are legal matters we will of course pursue this.
Members Professional & Legal Issues
Please do get in touch if you are feeling that there is an issue with either your membership or professional/legal issues regarding your practice.
If you have suffered negligence on behalf of a member of the ISPC, please goto the complaint page before getting in touch. If you are still not satisfied then please call or email us so that we can help to resolve the matter as quickly and fairly as possible.
We adhere to our own policies and ethics and will take any matter that is brought to us seriously.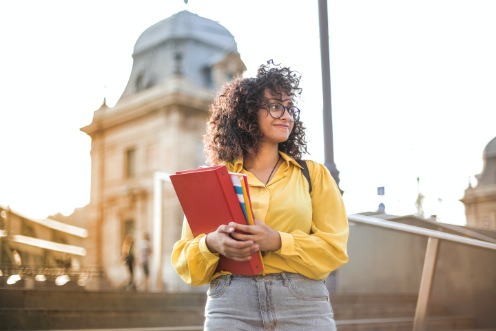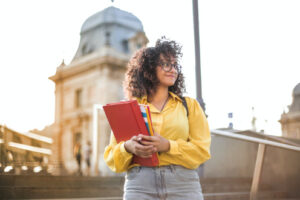 Mental Wellness 101: How to Thrive During Your University Experience University can be an overwhelming
Read More »