Members Are All Psychotherapists & Counsellors
Psychotherapy & Counselling Memberships with FREE Directory Listings. Being ready for the real world of therapy, access to valuable practical support. Providing guidance for the future of the person-centred profession.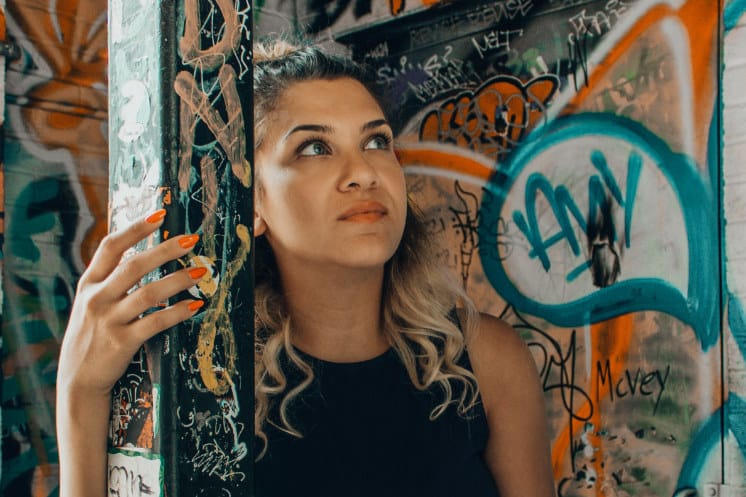 If you would like to get in touch please click the link below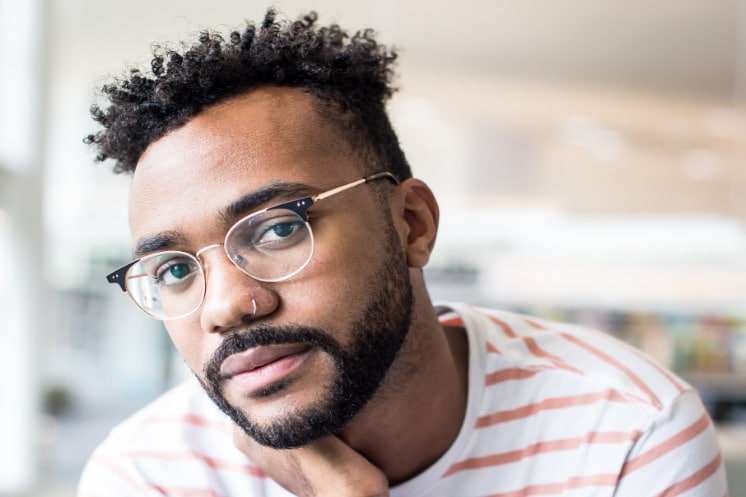 Goto our ISPC professional qualified Counsellors Directory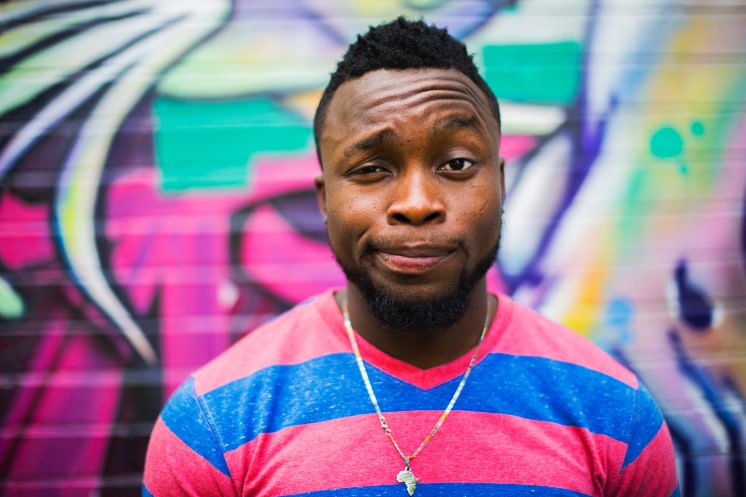 We keep all of our up to date information here at the ISPC
A New Relationship to Share
When you join the ISPC not only do you still get a Free Directory Listing with us, you can now join welldoing.org

LEARNING CORE VALUES IS A THERAPIST' PROCESS
Counselling Accreditation and Membership
The ISPC are a NON-PROFIT Professional Psychotherapy & Counselling Membership Organisation; our purpose is to provide a service that enables all Counsellors to Practice Safely; empowering our Counsellors and Psychotherapists to have strong efficacy, be courageous, congruent and open. We are built by Therapists, for Therapists – enhancing Client Person-Centred Relationships.
ISPC Psychotherapy & Counselling Memberships ensure you can get insured, practice privately and get a FREE Directory listing to help you grow. It means that members have met the requirements set by the ISPC and agree to our code of ethics and complaints procedure.
We ensure that all of our counsellors who have membership meet the specific requirements that is recognised as professional by us, ensuring that each and every therapist, client and wider society are protected.
Please feel free to contact us at any time during office hours if you would like more information.
We would like to add a special note: We believe there are no differences between the titles Psychotherapist, Counsellor or Therapist. It is our belief we are all on the journey to help provide the right kind of support that is person-centred and encompasses experience over essay writing.
Counselling Membership with FREE Directory Listing
OUR PROFITS GO TOWARDS HELPING CLIENTS, STUDENTS, PROFESSIONALS, INDEPENDENT COLLEGES & THE WIDER SOCIETY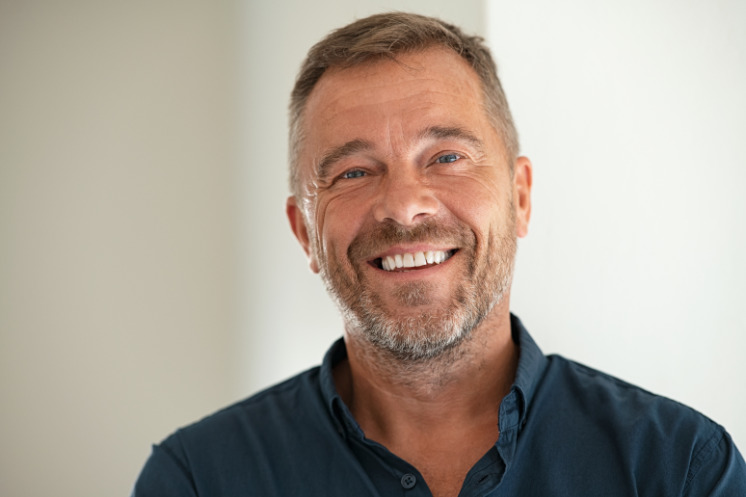 Please have a look through the website before applying to be a Member, ensure you can provide evidence of Qualifications.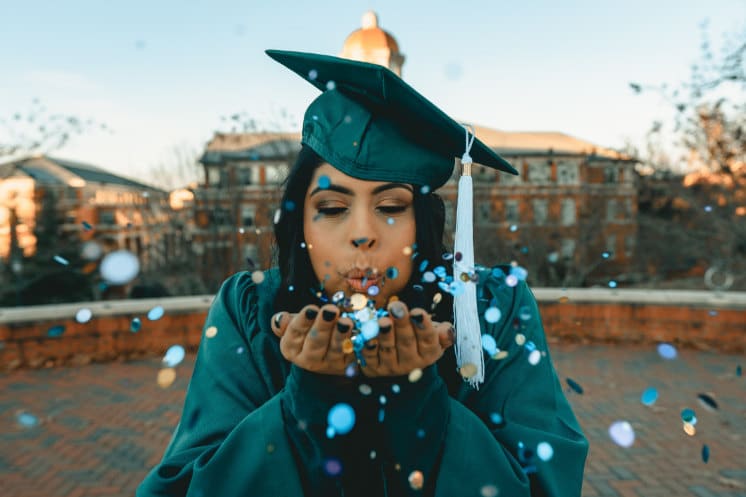 If you would like to add your own CPD to our list, please get in touch and let us know more about what you do.
Want To Be More Involved With The ISPC?
We are looking for people who would like to contribute to our society, whether you are an ISPC Member or otherwise
Leaders, Writers, Marketing, Influencers
Looking for student counsellors? Look through our Student Directory. All of students are assessed, follow our code of ethics and standards; and are looking for professional counselling placements.
A full over view of our Codes of Ethics and Practice can be found here. Please read through thoroughly to gain the best possible chance of sustaining your practice and reputation. We seek fair treatment to all.
The procedure for making a complaint about a Counsellor, or for that matter a Client please click the link below to follow the process. In most cases we seek to rectify any issues with learning and understanding.
Psychotherapy & Counselling Training
Counsellors work with clients experiencing a wide range of emotional and psychological difficulties to help them bring about effective change and/or enhance their wellbeing. Clients could have issues such as depression, anxiety, stress, loss and relationship difficulties that are affecting their ability to manage life. Learn how to get qualified!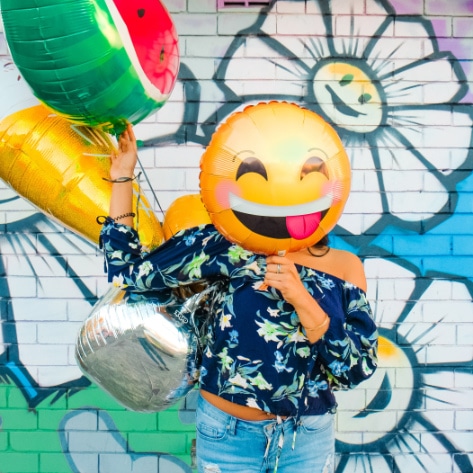 Our profits go towards helping clients gain therapy & students through meaningful training and qualification
Members that pay subscription fees help to finance students training and help towards paying for therapy for those that can not afford it. We are working towards helping all counselling memberships to grow their private practice to ensure that those that require counselling can get it when they need it most.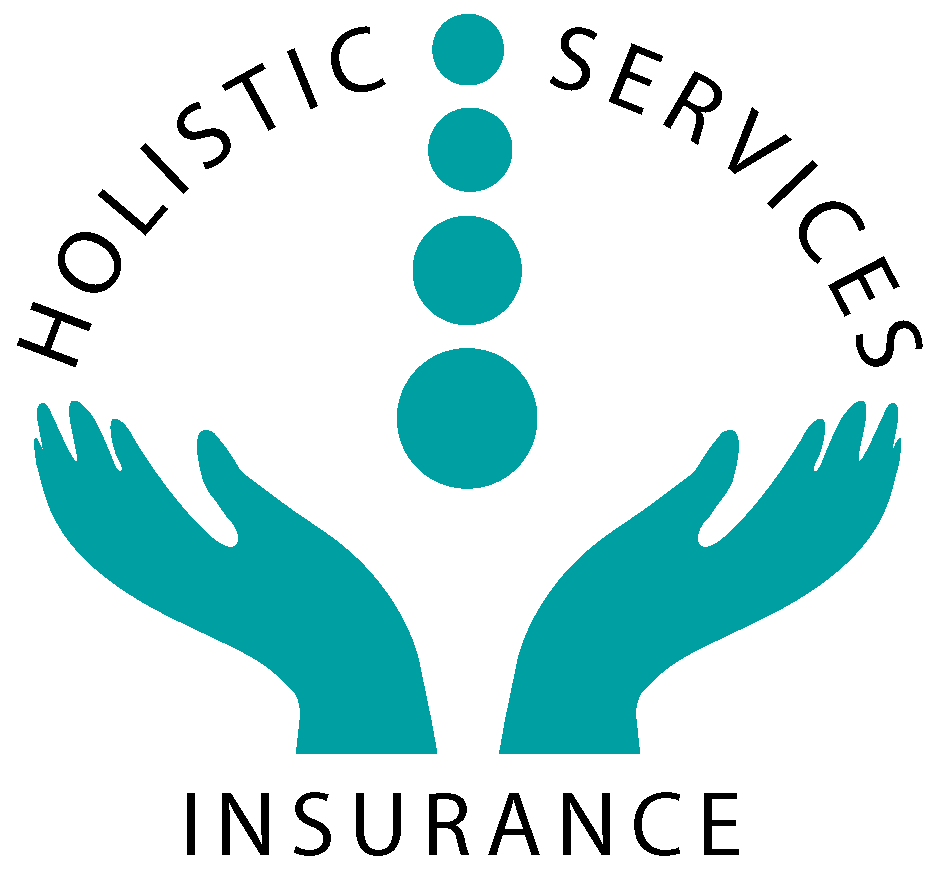 UK Members of the ISPC are able to take advantage of special indemnity insurance rates by applying to Holistic Insurance Services, please contact ISPC for details. Or click the link below to go straight to Holistic Insurance.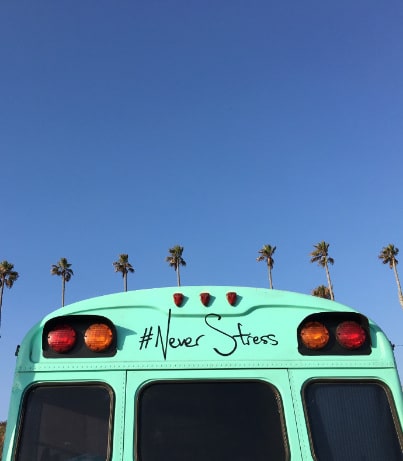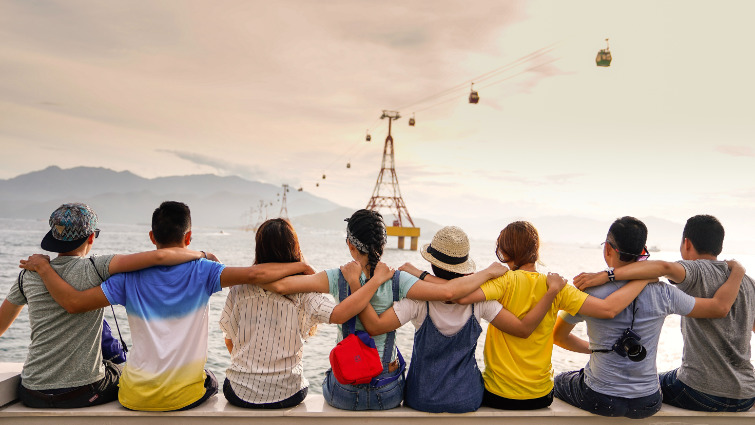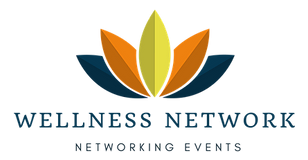 WITHIN THE LOCAL COMMUNITY
Are you in the Health & Wellness Industry?
Many health & wellbeing professionals work alone and at times this can be quite isolating.  Coming together in a group of other practitioners, coaches and therapists gives you the opportunity to talk about your work, listen to other professionals and make new friends who understand your business and what it means to you.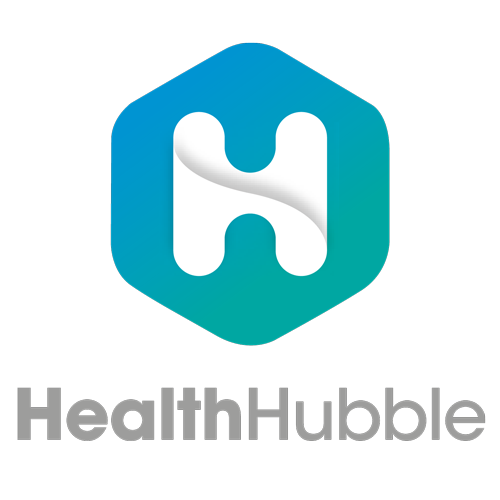 BEING A MEMBER OF THE ISPC ALSO GIVES YOU...
The fastest-growing, award-winning health and wellbeing platform for the UK's healthcare and wellness industry. HealthHubble will be the UK's most comprehensive online resource of health and wellness services, that connects users with service providers.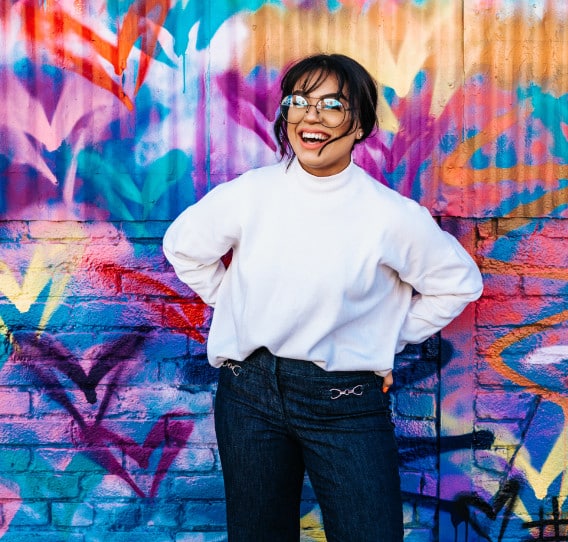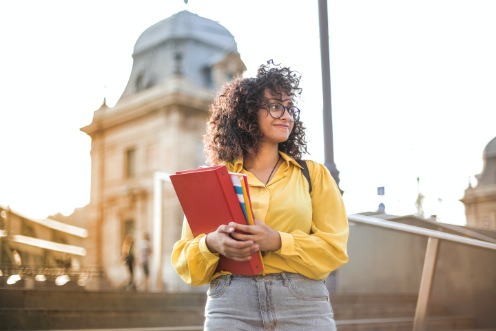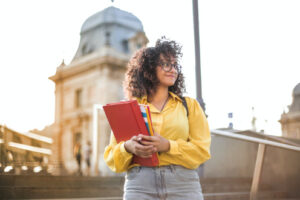 Mental Wellness 101: How to Thrive During Your University Experience University can be an overwhelming experience, both academically and personally. Juggling classes, assignments, work, and
Read More »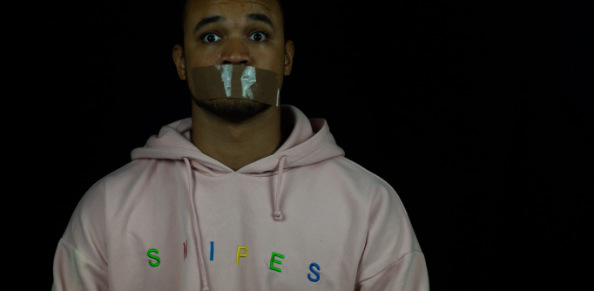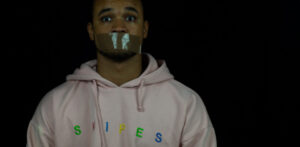 Let's Talk About It: The Importance of Mental Health on World Suicide Prevention Day 2023 World Suicide Prevention Day 2023 is a time to reflect
Read More »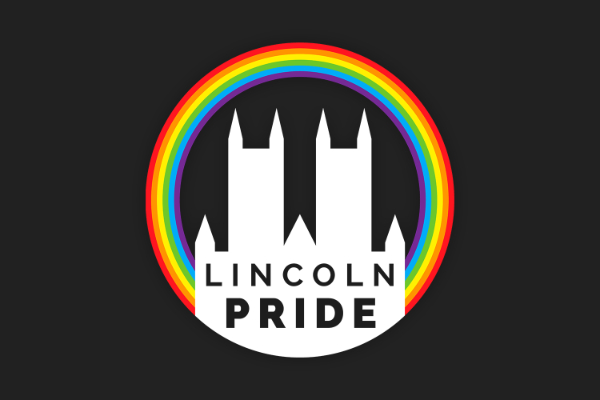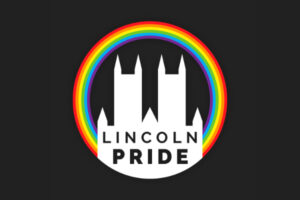 Embracing Equality and Inclusion at Lincoln Pride UK 2023 Lincoln Pride UK 2023 is an exciting event that celebrates diversity and inclusion. It's a day
Read More »